The Modern Way to Learn!
Educavo proudly teaching online courses with online experts throughout the world for the past 5 years.
Instructor
Expert Teachers
Student Reviews
What Our Students Says
NEWS UPDATE
Read Latest News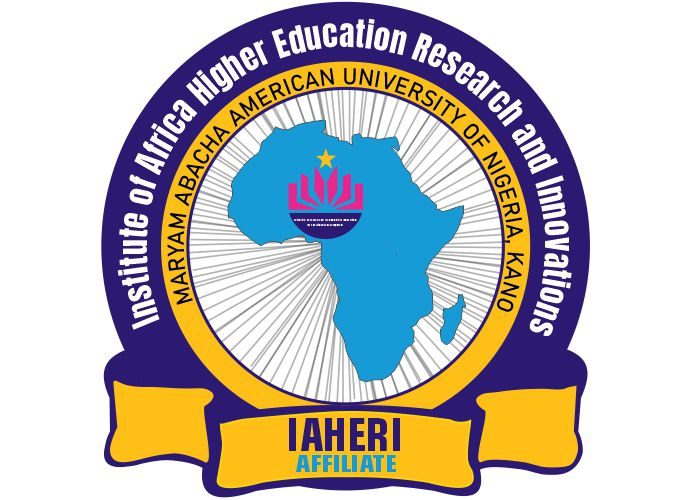 The Institute of Africa Higher Education Research and Innovation (IAHERI), Maryam Abacha American University of Nigeria, has begun discussion with a US-based organization, Development Aid, on potential areas...